There are two classic key moderation methods. Today, we will consider a quick and nondurable one)
Typos, brackets, symbols, etc. – choose what you like.
Drawing on the case of the "parimatch" key, – a branded and casino-related key, – it won't pass the direct moderation.
So, let's use key variations with typos like puri mutch and so on.
par[ima]tch – brackets variation;
p@rim@tch – symbols variation.
You can opt for any variation best for your objective.
Also, opt for the "softball" ad text: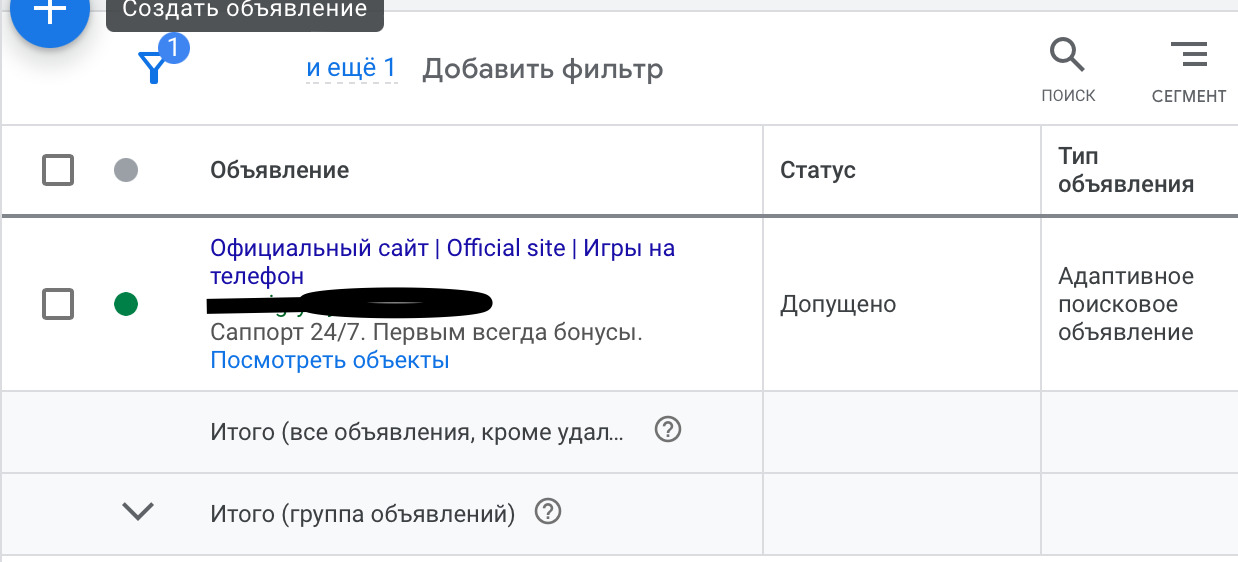 After the ad has passed moderation, edit it first, then edit keys. They are highly likely to pass moderation so that your campaign is approved and will last for one to three days (in case of a manual check, you will get made).
In case you add keys this way, make sure that Google sees "zero" traffic for them.
If you are paranoid, then you can also add keys with typos and brackets to the landing page which will get you a couple more success points.
Welcome to my Telegram channel: https://t.me/ildar_google